Description
Nemo GRABO Classic (1 Battery – 1 Seal)
【New 2022 upgraded version】Nemo GRABO is the original electric suction cup lifter (first in the world). 

【Pressure gauge】Nemo GRABO is tough, strong and easy to operate. The pressure is displayed on a mechanical pressure gauge on the base of the tool. Check the gauge to see if pressure is lost on more porous materials (in which case, leave the pump on).

【Strong vacuum pump 375lbs Max Load】Nemo GRABO suction lifter is equipped with a powerful 20 litter vacuum pump. The patented foam rubber vacuum seal on the Nemo GRABO tool is strong and resistant to wear, yet easy to replace if damaged. Once the tool is activated, the seal creates a strong suction and firmly attaches to any non-porous flat surface, and even slightly porous surfaces such as drywall and plywood. 
SKU: NG-2B-FB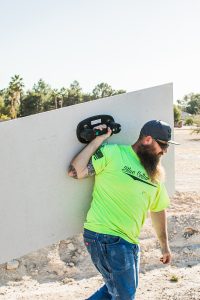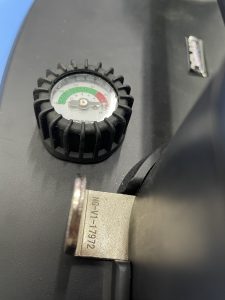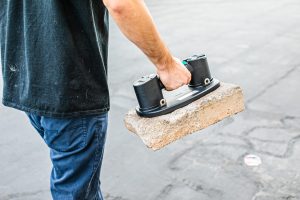 【4 Strap Holes on both sides easy to pull & lift 】GRABO is equipped with four lifting lugs placed on both sides of the tool handle. These lugs become handy in case the tool is to be used with additional grips or straps for support or additional attachments.

【One Year Warranty. Your tool

comes with a full factory warranty and professional technical support based in the US. If you have any problems, please feel free to tell us. We're here to keep you working!